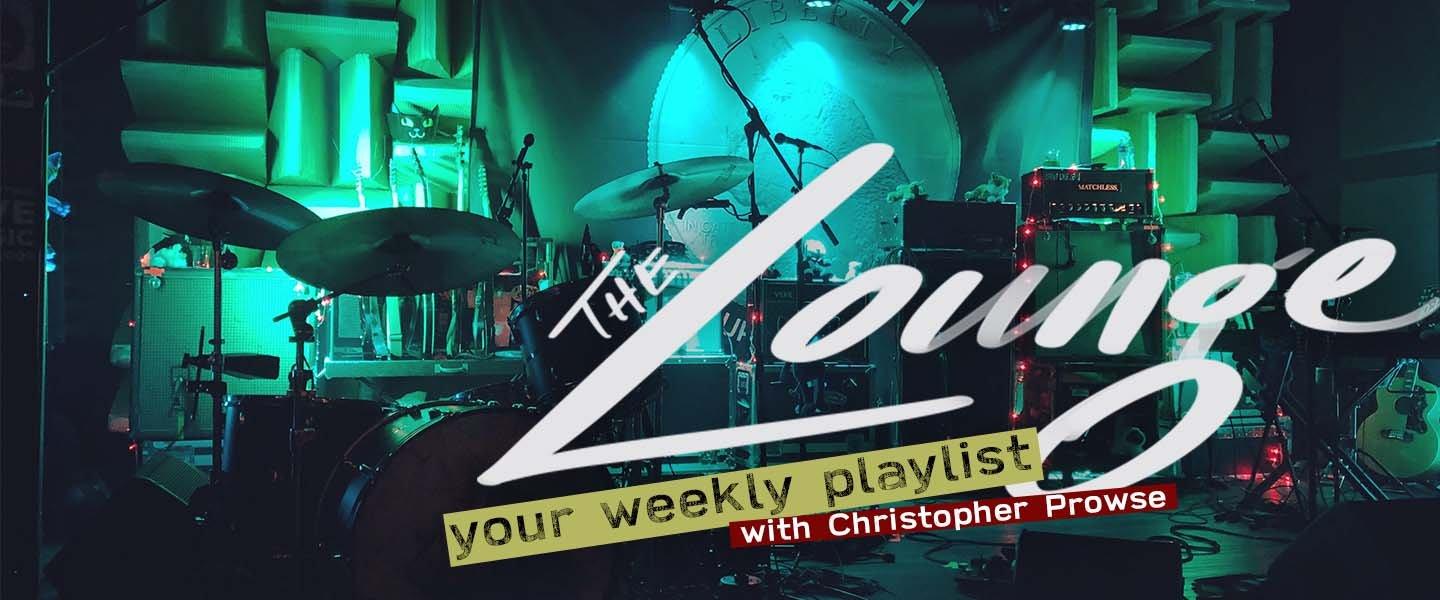 Number 19 is a prime number only divisible by number 1 and itself.
Number 19 is made up of the first and last single number; 1 and 9. This makes number 19 a number of completions. Number 19 is the number of beginning and end.
See you next week for Number 20.