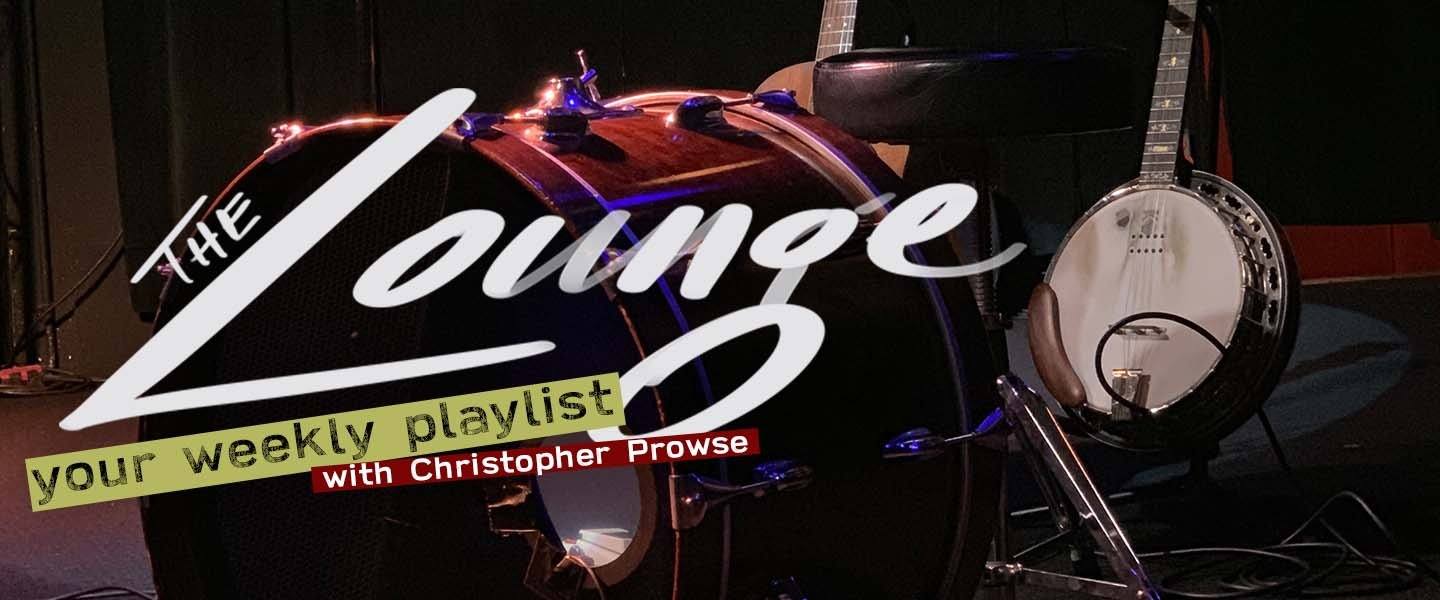 If you follow Rebecca or myself on the social media platforms, you already know that we have spent the last 2 weeks moving her pottery production studio from her existing 1,000sf space to her brand new 4,000sf space.
When designing the layout of her new space, she wanted to make sure she included a lounge area for herself & her staff.
That lounge space was just constructed in the last few days and it was suggested that this latest lounge playlist could actually be PLAYED in the new lounge space!
Play the lounge IN the lounge!
Fucking brilliant.