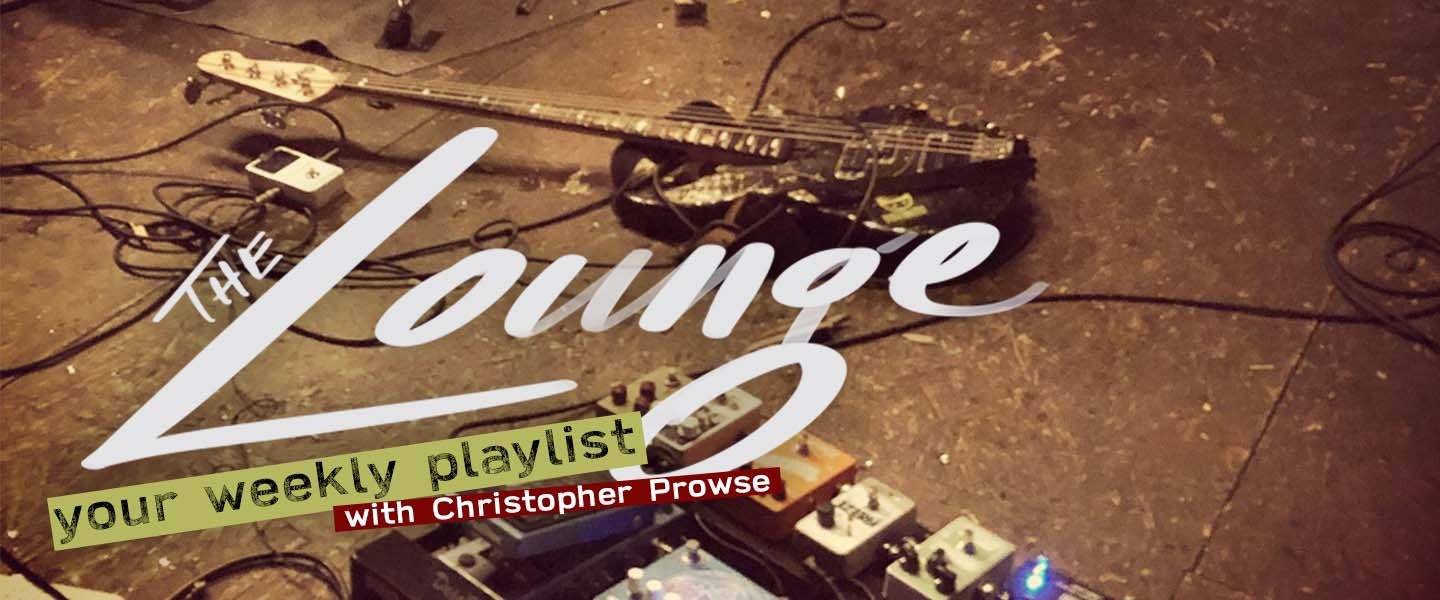 Fun fact for week 22:
The featured image above was taken by me on April 6, 2018 at The Spacebar in Columbus, Ohio.
Royal Thunder had just finished their headline set and lead singer/bassist Mlny Parsonz took the opportunity to destroy her instrument.
A large chunk of her bass landed at my feet and it now hangs on the wall of our apartment kitchen.