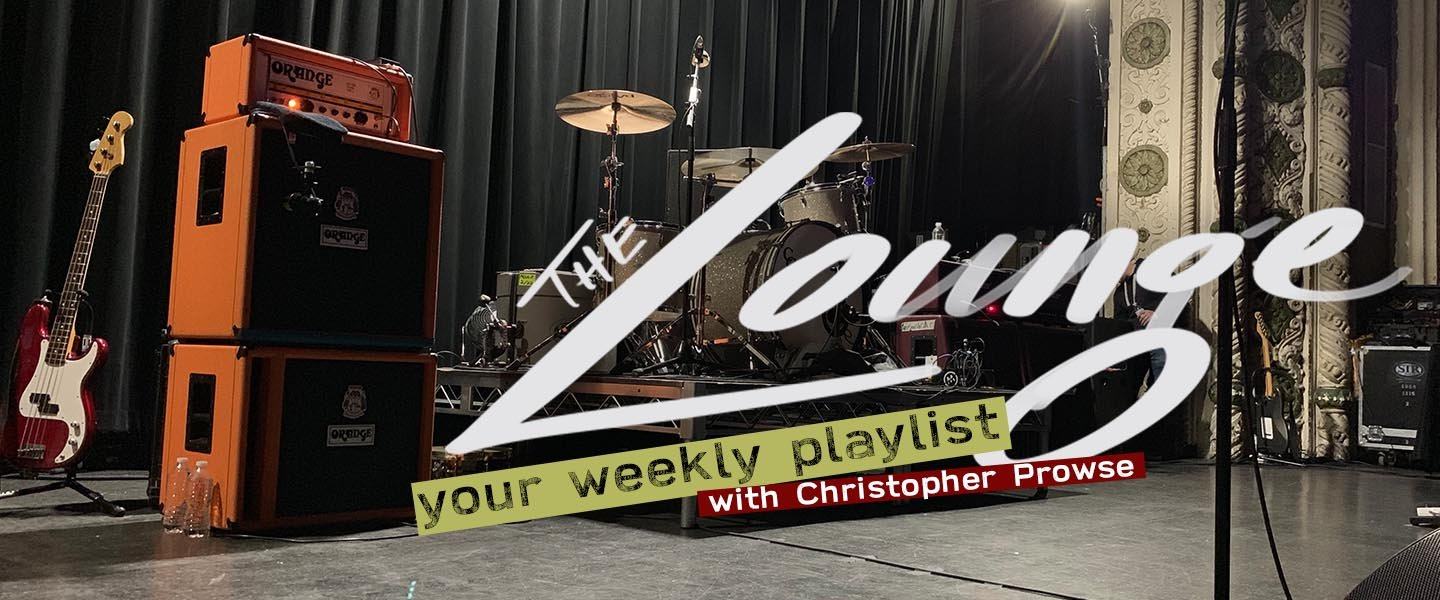 Week 32!
Milk chocolate is sweet chocolate that also contains milk powder or condensed milk. 
Dark chocolate is produced by adding fat and sugar to the cacao mixture.
White chocolate, although similar in texture to that of milk and dark chocolate, does not contain any cocoa solids. Because of this, many countries do not consider white chocolate as chocolate at all.
Unsweetened chocolate is pure chocolate liquor, also known as bitter or baking chocolate. It is unadulterated chocolate: the pure, ground, roasted chocolate beans impart a strong, deep chocolate flavor. It is typically used in baking or other products to which sugar and other ingredients are added.
Week 32 is all about chocolate!
Check it out!