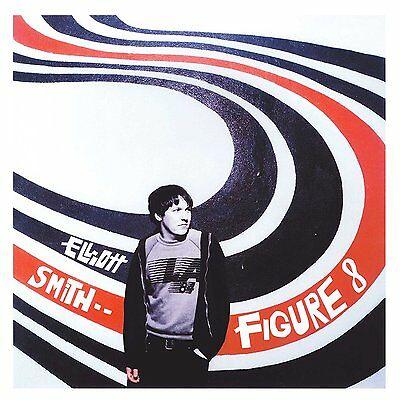 April 17, 2020 marks 20 years since the release of Figure 8, the last studio album released by Elliott Smith prior to his tragic death.
If you've never heard this landmark record, please click the link.
If it's always been one of your favorites, click the link and let's enjoy it all over again.
We miss you and love you, Elliott.