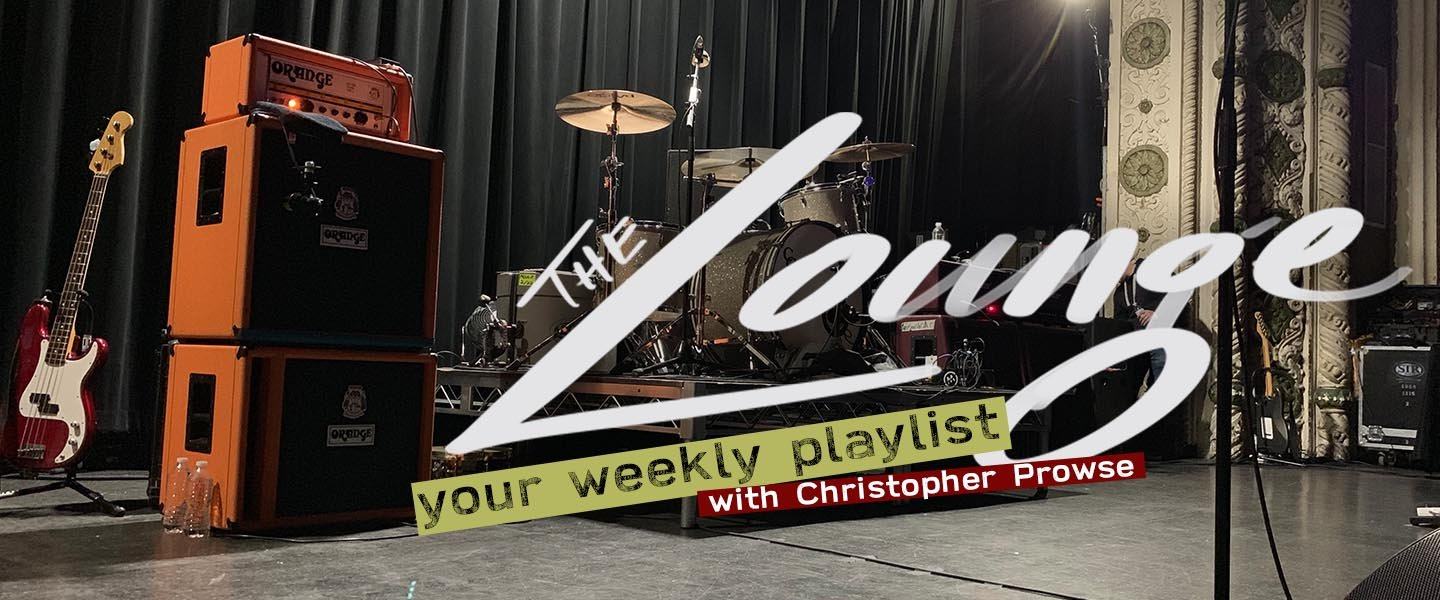 HERE COMES WEEK 6!
What you'll find on this playlist: 
How Many More Times by Led Zeppelin
Lola by The Kinks
Sheila Take a Bow by The Smiths
Ty Cobb by Soundgarden
Makes Me Happy by Perfect
Bad Luck Sammie by The Figgs
Bandages Police On My Back by The Clash
A Punch Up at a Wedding by Radiohead
I Think I'm A Mother by PJ Harvey
Borracho by Mark Lanegan
Currently active bands have links to their websites.
Click those links and crank it up!