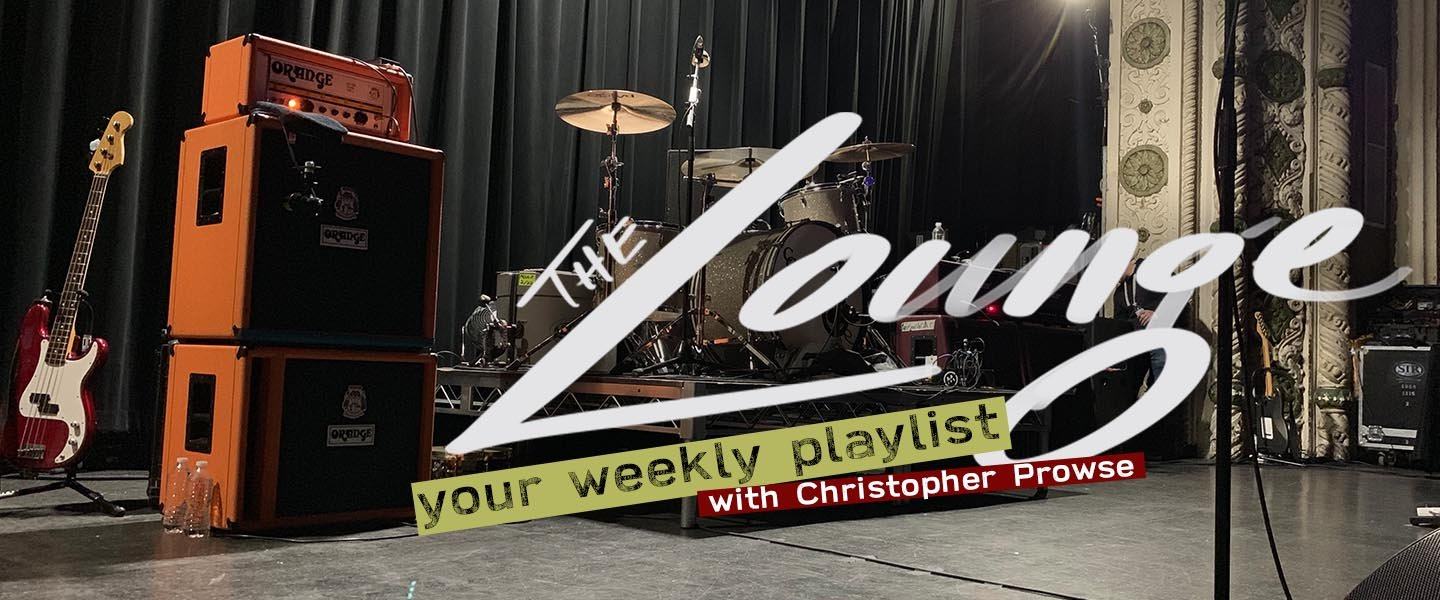 Here comes Week 9!
What you'll find on this playlist: 
Baba O'Riley by The Who
Death of a Disco Dancer by The Smiths
Wishing Well by Sananda Maitreya
Little Black Submarine by The Black Keys
A Good Idea by Sugar
Modern World by Wolf Parade
Shut Up And Get On The Plane by Drive-By Truckers
Let's Dance by David Bowie
Hotel Yorba by The White Stripes
Stay With Me by Faces
Currently active bands have links to their websites.
Click those links and crank it up!