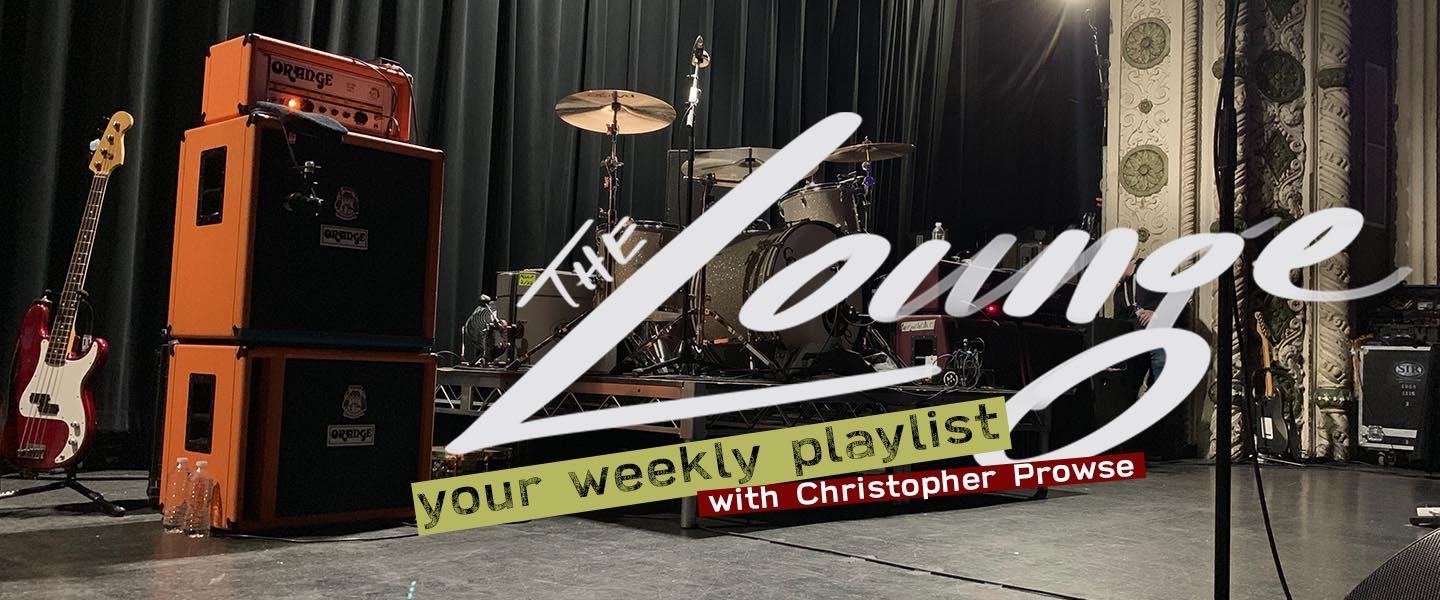 New month!
New playlist!
New opportunities to be a decent human being!
What you'll find on this playlist: 
I've Been Waiting' For Tomorrow (All Of My Life) by The The
Bite the Bullet by Neil Young & Crazy Horse
Good Thing by Fine Young Cannibals
Man Research (Clapper) by Gorillaz
Every 1's a Winner by Ty Segall
Spread Your Love by Black Rebel Motorcycle Club
Police & Thieves by The Clash
King Of The Dollar by School Of Fish
Spacehog by Spacehog
Birth, School, Work, Death by The Godfathers
Currently active bands have links to their websites.
Click those links and crank it up!